Remote workers say communication is their top challenge, while remote managers tend to worry more about productivity. It can be challenging to strike the right balance, but the right weekly update template can serve as a guide for addressing both concerns at once.

Many companies use weekly updates or one-on-one meetings as a way to keep an eye on employees and make sure they're getting work done. But employees — particularly remote workers — deserve so much better.

When done well, one-on-ones aren't just a way to keep remote workers accountable; they're also a way for managers to check in on their team members' well-being.

Remote Teams Need Weekly Updates to Stay Connected
You need weekly updates because they provide a designated place to discuss roadblocks and encourage team members to reflect on their emotional and mental well-being.
At the office, you can always swing by people's desks to check what they're working on. It's easy to organize last-minute huddles to hash out ideas or tap someone on the shoulder to ask a quick question. Everyone on the team stays connected because they have a lot of face time with their coworkers and managers.
Sharing a physical space also lets you keep an eye on everyone's well-being. You notice little things about your team members, like a change in body language or even slightly more aggressive typing. When the nonverbal clues are right in front of you, it's harder to overlook a struggling employee.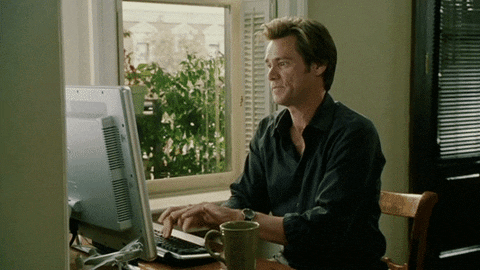 Remote workers don't have the same opportunities to connect or collaborate with others. Work-from-home employees worry their managers are suspicious about how much work they're getting done — and those concerns aren't unfounded. When your team doesn't have a process for keeping you informed, you'll both be left in the dark about what is (and isn't) getting done.

If your team is new to working from home, they're likely to struggle with the lack of connection as well. And considering that, due to the pandemic, the percentage of full-time remote workers went from 33% to 61% within a single month in 2020, there are a lot of work-from-home newbies out there.

Inexperienced remote workers face challenges such as setting up a home office, managing boundaries between work and personal time, and staying connected to their teams. Even employees who have worked from home for years struggle with communication, loneliness and isolation, and motivation.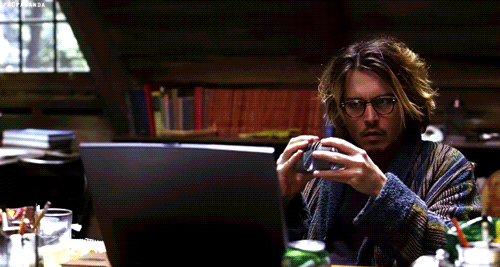 While remote employees love the flexibility of working from home and enjoy working independently, too much autonomy in the workplace can be detrimental. Weekly updates allow your team to work autonomously without being completely separated from leadership.
Updates Should Be a Two-Way Conversation
Traditional weekly update templates are essentially just questionnaires. One-on-one updates should be a two-way conversation because your team members need a designated time to talk through challenges and get acknowledgment and support from leadership.

Instead of putting all the responsibility on your team, use weekly update templates as a conversation starter, and be prepared to respond. Think of it this way: You wouldn't call an employee into your office and simply stare at them while they rattle off a list of the past week's accomplishments. You'd have a back-and-forth conversation about how projects are progressing. One-on-ones with remote team members should function in the same way.

Remote workers name visibility as one of their top challenges — they're working, but they aren't sure leadership knows what they're up to all day. Use weekly updates to sync up with your team members, recognize their work, and see how they're dealing with their professional and personal lives.

You wouldn't call an employee into your office and simply stare at them while they rattle off a list of the past week's accomplishments.
Keep in mind that one-on-ones aren't for project status reports, so avoid interrogating your team about how they spend their work hours. Rely on a weekly update template that focuses on bandwidth, goal progress, and personal well-being

Ask open-ended questions that encourage honest responses. For instance, if your team recently transitioned to remote work, include questions like, "How's it going staying in touch with the team while working from home?"

Soliciting honest feedback is crucial. It's easy for remote workers to hide behind a screen even when they're struggling with burnout, feeling disengaged, or feeling frustrated with work. If you don't ask, the issues will fester. Getting ahead of employee burnout and negative feelings helps you keep your team happy — which saves you from spending time and money on replacing disengaged employees.
Make time in every one-on-one to listen and respond to your team member. If you're impressed by what someone accomplished last week, let them know. If a team member is struggling, make clear what you plan to do to support them. Make sure your team knows that the weekly updates are a two-way conversation and they can expect you to follow-up with them if you aren't able to provide an answer or solution in real time.
Here's What Any Weekly Update Template for Remote Teams Should Include
Any template you use for weekly updates should be short and sweet — think of them less as a list of questions you need to ask and have answered, and more as a jumping off point to spark a real conversation. As you you design your template, think more about overall priorities versus granular project updates. You can get status reports via email or Slack. Your weekly one-on-one updates are for collaborating, working through obstacles, and checking in on your team members' well-being.

You can create your weekly update templates with Google Forms, a Word document, or an external tool. We're biased, of course, but we like to keep our updates in a central location.

Our weekly update template for remote teams covers topics such as:
Goal progress
Weekly priorities
Remote team relationships
Work from home setup
Roadblocks to productivity
Work/life boundaries
(Already using Uptick? Try the template in your account.)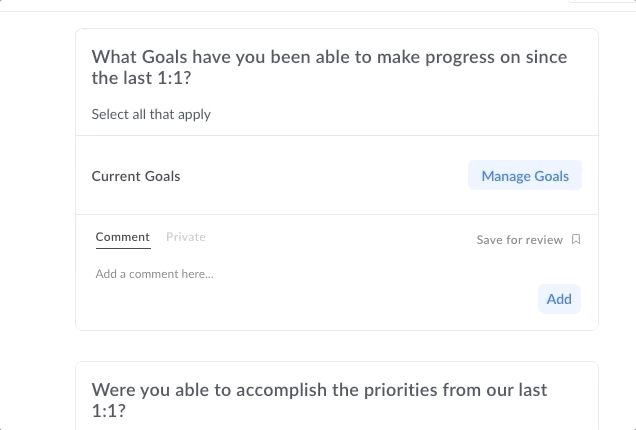 Templates should include questions that keep you and your team aligned, such as, "What did you prioritize this week?" and "What do you plan to focus on next week?" It's not about keeping tabs on your remote workers' deliverables; it's about staying on the same page. Make sure you also include questions that aim to give you, as a manager, a better idea of how your team is getting along at home. For remote teams, work updates are essential because they keep managers informed of everyone's workload. Including questions about well-being shows your team that you care about the person behind the work and are available to provide support and advice.

Use your weekly update template as a jumping off point to start a conversation by asking questions such as, "What obstacles did you encounter, and how can I help?" or "How do you feel about your current workload?"

Remember — updates should be a conversation, not a questionnaire. Encourage your team to be honest and willing to ask you for guidance, additional remote workplace learning resources, professional development advice, or even a casual video call.
Get Started with Our Weekly Update Template
Instead of relying on emails or informal documents, you can keep your one-on-ones organized in Uptick. Get started with our weekly update template for remote teams. (Already an Uptick user? Start using the template in your account).

As you customize your weekly updates, remember this: Happy employees are more engaged and more productive. Checking in on more than just work-related topics will show your team that you care about them as human beings. Remote teams crave connection, so strive to be the type of manager who makes that possible.
Have meaningful conversations with your remote team
We've curated 15+ remote-specific one-on-one questions (+ follow ups) to help you have real conversations with your remote team.